Why Join KM Realty Group?
The real estate industry has changed in recent years. Over 95% of all home purchases begin with an online search. Technology is critical, and having a hands-on broker just a call (312-283-0794), text, or email away every day of the week can often mean the success of a deal.
Why join KM Realty Group? you will get in touch with today's market with the industry's latest technology, and it's always accessible.

At KM Realty Group Chicago, we're challenging the industry, and changing the way real estate brokerages operate. Just take a look at what we offer our brokers, and compare it to what you're currently receiving.
EARN 100% COMMISSION The best compensation plan that any real estate office offers you more resources and support, and the opportunity to earn more than you are currently earning. 
TECHNOLOGY Check out the latest lead-generating technology and social media tools that KM Realty offers.
BROKER SUPPORT. Our Managing broker is tech-savvy and is just a call, text, or email away.
TRAINING Our New Broker Mentor-ship Program are available to all KM Realty Brokers.
Your email address will not be published. Required fields are marked *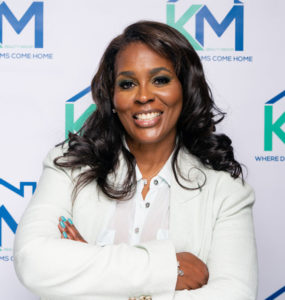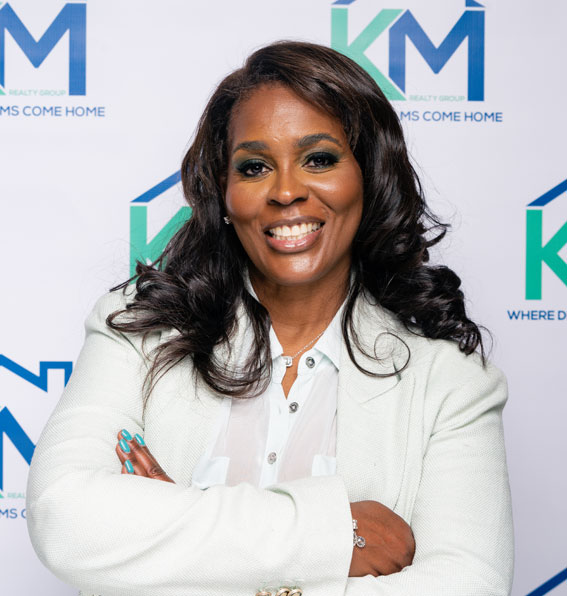 More comfortable talking with us?
Schedule a 15-minute intro call with us. We'll answer your questions and discuss.
There are two ways to apply:
1. Apply directly via our website.
2. Email your cover letter, resume, and references.
You can also call us at 312-283-0794 or stop by the office if you prefer to talk in person.
Our agents work hard to earn their clients' trust, and we reward them for their efforts. Our agents are awarded a commission on every deal they close, which can really add up over time. We also have a generous referral program that rewards our agents for bringing in new business.