Your Gateway to Chicagoland Real Estate.
Contact us to get more information about the latest real estate listings in the Chicagoland area and surrounding suburbs and market trends. KM Realty Group LLC Chicago would be more than glad to address the concerns of clients. We are looking forward to working with you.
Address & Phone
Tammy Jackson
KM Realty Group
77 W Washington St. Suite 1717
Chicago, IL 60602
(312)283-0794
Map Location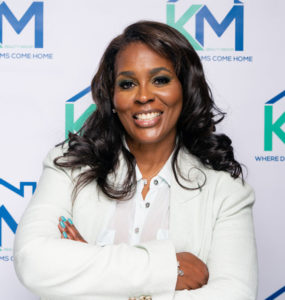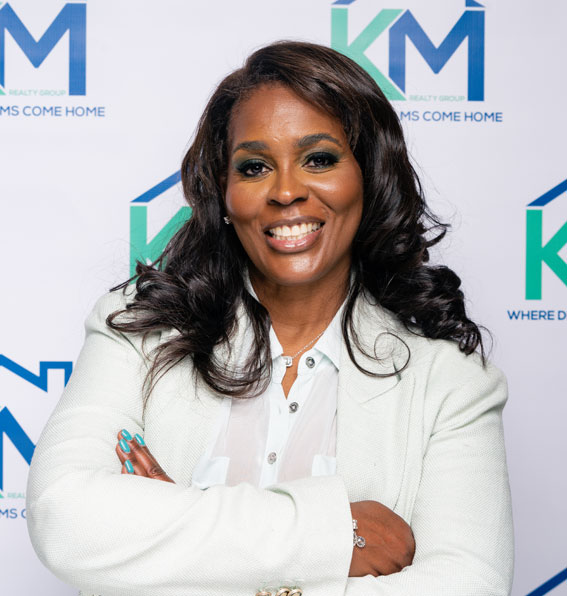 More comfortable talking with us?
Schedule a 15-minute intro call with us. We'll answer your questions and discuss.