Need Assistance Revitalizing Your HOA.
An HOA manager or HOA management company helps homeowners associations run their community. In contrast, a property manager or property management company manages rental property that belongs to an individual or corporation. Sometimes, people will refer to an HOA manager as an HOA property manager.
What do HOA management companies do? An HOA manager or management company bears many responsibilities such as overseeing day-to-day operations and the general management of the community.
Homeowners associations are led by a set of leaders known as the board of directors. Board members, though, don't always have the time or skills necessary to perform management tasks. For this reason, many associations hire an HOA management company or manager for assistance.
Keep in mind that not all companies offer the same services. The exact HOA management company responsibilities will depend on the agreed-upon services stipulated in the management contract. Though, typical HOA property management company responsibilities do include but are not limited to the following: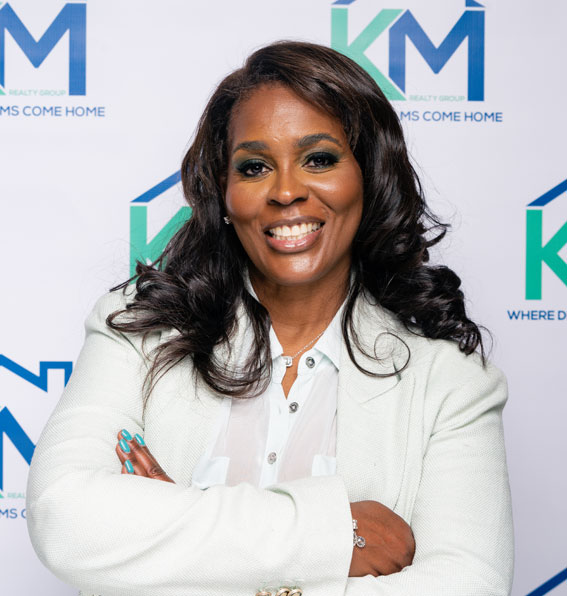 Need Help Reestablishing Your HOA
we are here to help you the best!
Your email address will not be published. Required fields are marked *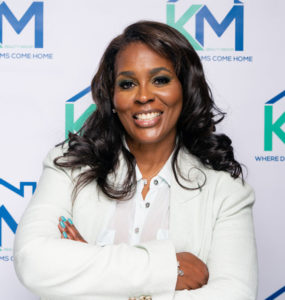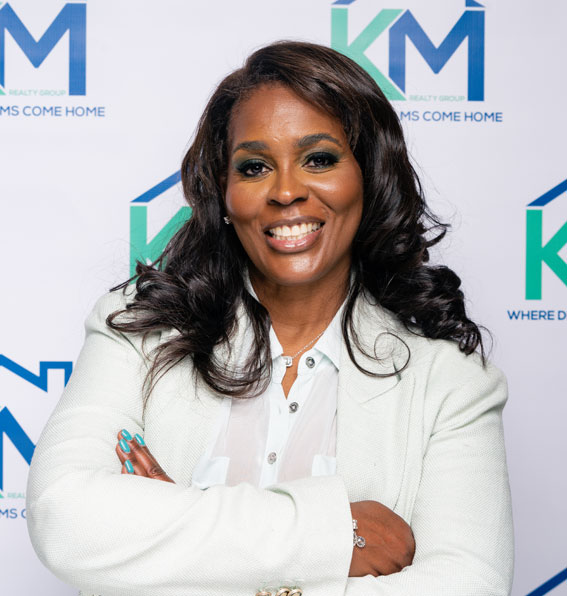 More comfortable talking with us?
Schedule a 15-minute intro call with us. We'll answer your questions and discuss.