Your Trusted Real Estate Agency!
KM Realty Group is a name that you can trust when it comes to buying or selling your homes. KM Realty Group is backed by long years in the real estate industry, expertly catering to individuals, helping them find the dwelling place suited for happy living.
KM Realty Group is a pool of talented individuals united in providing the highest level of professional service, approaching challenges from our client's perspectives. KM Realty Group was founded by a dedicated real estate broker, Tammy Jackson.
We Make the Real Estate Buying and Selling Process Easy.
Tammy grew up understanding the value of hard work, determination, and education. These are values that were instilled in her early on and are the same principles that are the driving force behind KM Realty Group, making a difference by providing exceptional service with boundless efforts.
After receiving her Bachelor's Degree in Marketing, Tammy joined Keller Williams and later Ariel Realty where she played a significant role in the success of both companies. Her dedication and passion for helping others and well-rounded real estate and financial skills eventually gave birth to a company of her own.
Today, KM Realty Group works on Tammy's principles and values of helping clients find their dream to come home.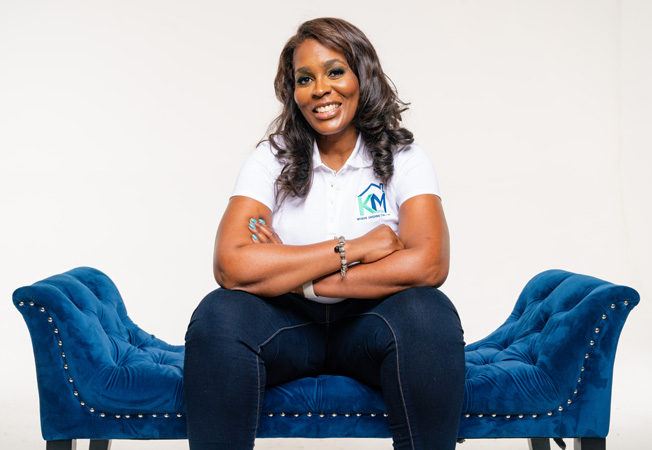 Is your home worth more than you think?
Get the accurate KM value estimate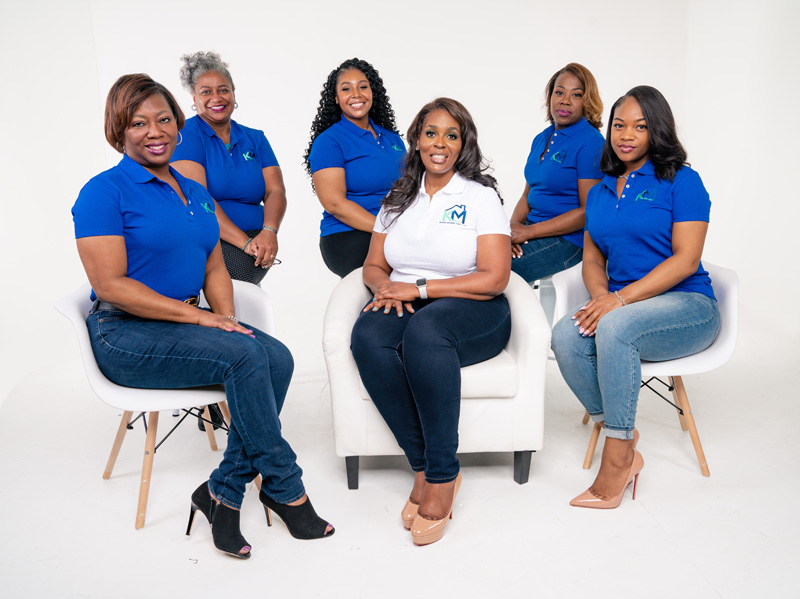 one team. one mission. One goal
We are passionate about finding the home of your dreams.
Find Your Next Home in the Chicagoland Area and Surrounding Suburbs.
Our Real Estate Agents Will Find the Right Home for the Best Price.
Your email address will not be published. Required fields are marked *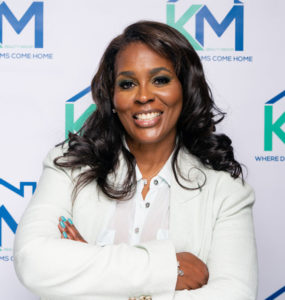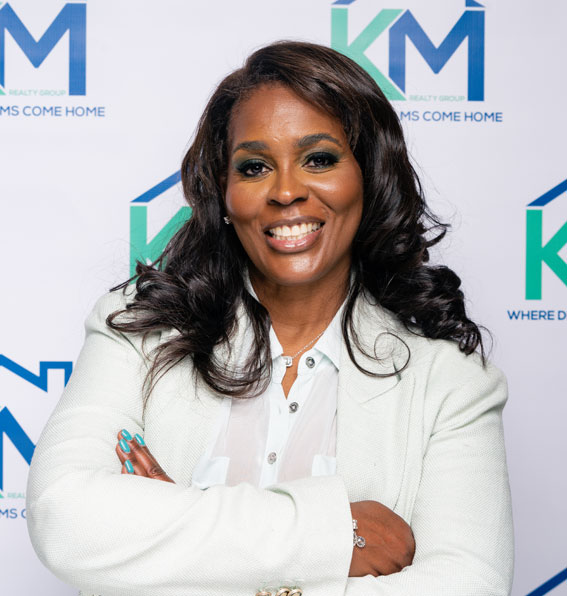 More comfortable talking with us?
Schedule a 15-minute intro call with us. We'll answer your questions and discuss.