Your Trusted Real Estate Agents Near You!
We're ready to help you buy or sell your home in Chicago. We have a wide variety of properties for you to choose from.
Where We Make Dreams Come True!
KM Realty is a professional real estate agency in Chicago and its surrounding suburbs, specializing in value-added residential sales, purchases, and property management. We cater to our clients with a personal approach, diligently working and providing real estate solutions that enable our clients to get the most value out of their investments.
KM Realty Group LLC is a name that you can trust when buying or selling real estate. We are backed by years of experience in the real estate industry, expertly catering to our clients and helping them find the dwelling place that suits them.
Founded by Tammy Jackson, KM Realty is a group of talented individuals (real estate experts) united in providing the highest level of professional service to our clients.
Find Your House in Your City.
For Whom We Can Be Helpful
We Make Real Estate Buying and Selling Easy.
Finding real estate on your own can be difficult. Fortunately, we are always here to assist you with residential and commercial real estate projects. We are Chicago's leading professional real estate brokers, focusing on making your real estate search easier. Each of our experienced realtors near you is trained to find you your dream property. You can rely on our website and tools to expose you to our exceptional single-family or multi-family homes for sale.
We are a renowned group of talented realtors whom you can trust when buying or selling your property. We understand that finding a great broker is difficult, but we are always here to assist.
If you're looking for a property? Turn to KM Realty Group LLC – one of the top-rated real estate companies in Chicago and its surrounding suburbs. We have a team of the best real estate brokers in the Chicagoland area. Our MLS listings are updated every day, so you can be sure you're seeing all the latest listings as soon as they hit the market.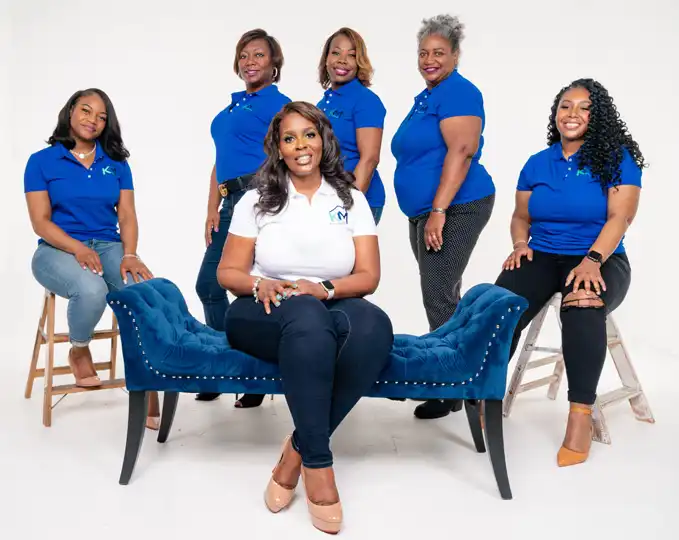 Have Real Estate Questions? Get Real Answers.
The period in which you can close a home varies. The home buying process can take approximately 3 to 6 months when you are preparing and looking for a home. You can close on a home within 45 days.
Investing some time and effort upfront to prepare your house for showings will generally increase the likelihood of receiving offers soon after you list your home. The longer your home stays on the market, the harder it can be to sell. 
Your credit score plays a vital role in deciding the interest rate on your home. If you have a high credit score, it will indicate that you are less risky to the lender, which will result in a lower interest rate. If you have a low credit score, you may still be able to purchase without making a higher down payment.
Find Your Next Home in the Chicagoland Area and Surrounding Suburbs.
Top-rated Real Estate Agency by
Google & Homesnap – 4.8 out of 5.
Your email address will not be published. Required fields are marked *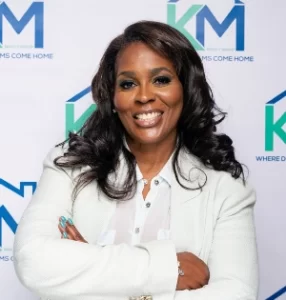 More comfortable talking with us?
Schedule a 15-minute intro call with us. We'll answer your questions and discuss them.