Use our detailed real estate filters to find the perfect condos for sale.
Top-rated Real Estate Agency by
Google & Homesnap – 4.8 out of 5.
Whatever your preference,
we can help.
We have a dedicated real estate brokers team who will help you through the process of finding your property. Our properties are available in a wide range of neighborhoods and price ranges.
Find new condos for sale in Chicago, Illinois. Get the opportunity to tour the newest properties and make offers with the assistance of local KMRealtyGroup.net real estate agents. Select from our extensive range of lofts and luxury condominiums near you. Whether you prefer the vibrant city atmosphere or peaceful river views, our listings cater to every preference and, most importantly, every budget!
We aim to make the process of hunting for condos and townhomes as seamless and enjoyable as possible. Begin your journey towards buying a condo by partnering with our professional real estate brokers!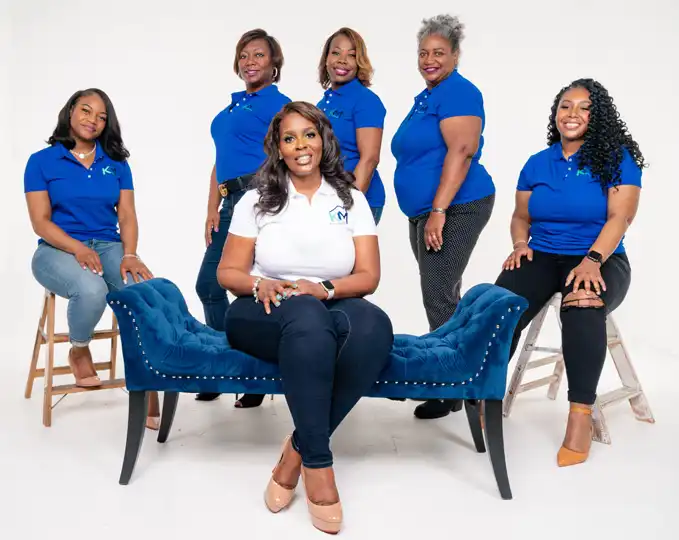 Find Best Properties with award-winning agents.
Your new property is waiting.
Let us show you how easy it is to find it.