Real Estate Questions, Answered by the Experts.
We're bringing you straight answers from our experts.
Is your home worth more than you think?
Get the accurate KM value estimate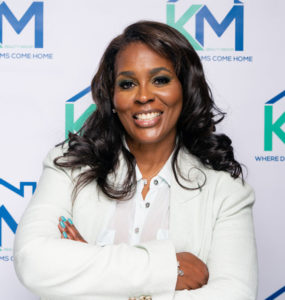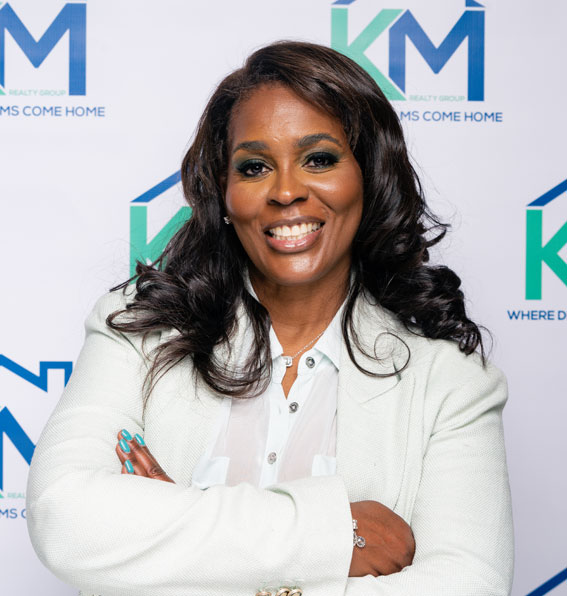 Your email address will not be published. Required fields are marked *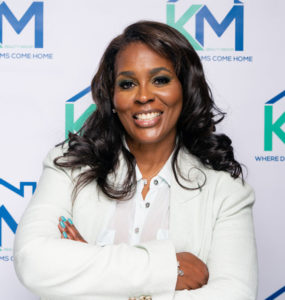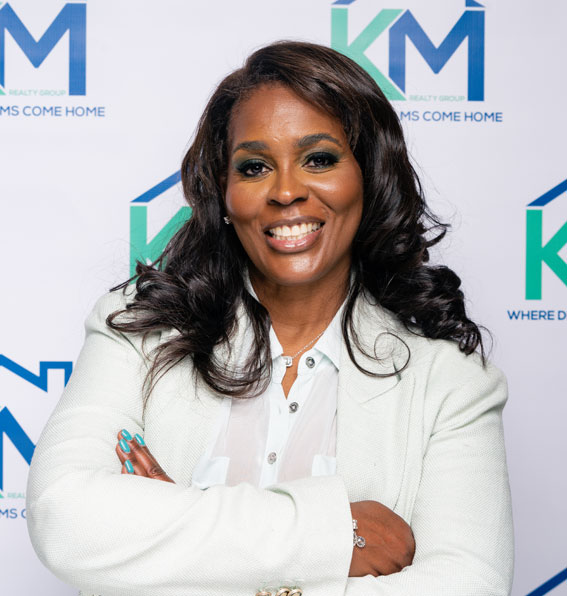 More comfortable talking with us?
Schedule a 15-minute intro call with us. We'll answer your questions and discuss.