Chicago, IL Real Estate & Homes for Sale
We have a wide variety of properties for you to choose from.
local.
If you're looking to buy a house in Chicago, it's time to get a move on with local experts.
trustworthy.
Real Estate Agents are the ones who will help you find the perfect property for your needs.
experienced.
It's time to buy a home, and an experienced team is here to help you find the perfect place.
Trusted Realtors.
We are your real estate experts. We are never too busy to talk to you.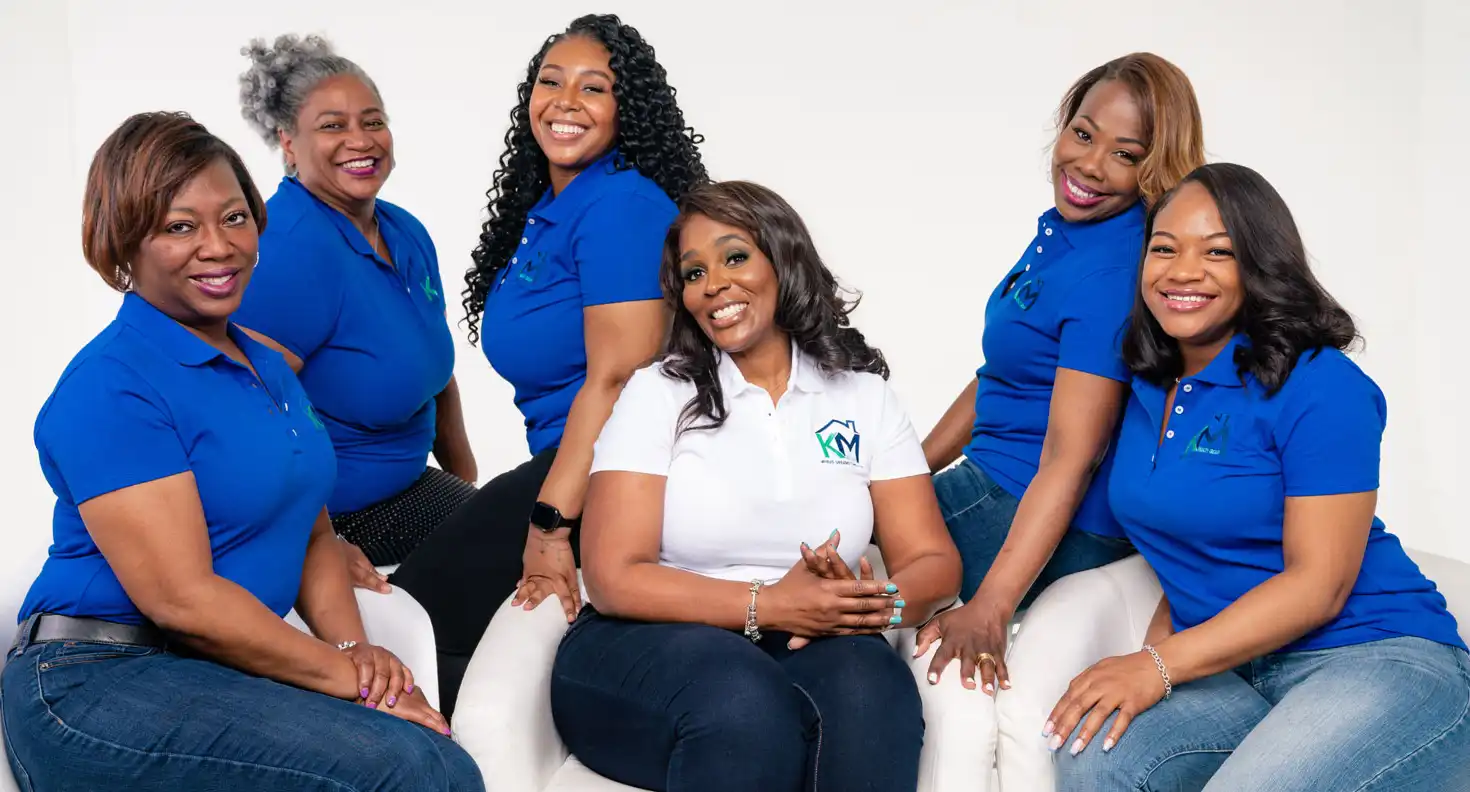 Now is the time to buy. Buy it, live it, love it.
Chicago's Best Properties Around You.
Your new home is waiting. Let us show you how easy it is to find it.
Whatever your preference,
we can help.
We have a dedicated real estate agents team who will help you through the process of finding your property. Our properties are available in a wide range of neighborhoods and price ranges.
Get the Best from the Best.
"KM Reality Group LLC, Chicago was the best real estate company I could have ever worked with. My Agent Tammy Jackson was very professional, personal, experienced and helpful. She never made me feel uncomfortable and helped me EVERY step of the way! I would Highly recommend her company and her as an agent."
"KM Realty Group is amazing! As a first time homebuyer, my realtor, Tammy Jackson, was a godsend. She made the home buying process seamless and provided great counsel. Her negotiation skills are top-notch also. You can rest assure you're getting a great deal and making the right decision with Tammy."
"I had a great experience selling my condo with Tammy Jackson at KM Realty. Tammy gave me advice about making my unit more attractive prior to listing it. She consistently communicated with me as I received offers and during the entire process after I accepted an offer. I highly recommend KM Realty!"
"Tammy is a knowledgeable & honest Real Estate Broker. This was my first home purchase, and I was beyond overwhelmed. Tammy broke down ALL the unfamiliar real estate terminology, patiently explained the financials, provided sound guidance & held my hand throughout my home-buying process. Thanks in part to Tammy, my son and I are currently living in our first dream home. I look forward to purchasing my next dream home & Tammy will be my realtor."
"I highly recommend!! I was so worried about finding a condo in Chicago for me and my family to relocate from South Carolina and Tammy made all my worries go away ! Thank you so much. We can't wait to enjoy our new home."
Top-rated Real Estate Agency by
Google & Homesnap – 4.8 out of 5.